Provide us your data and we'll keep you informed about News, Concerts and Activities.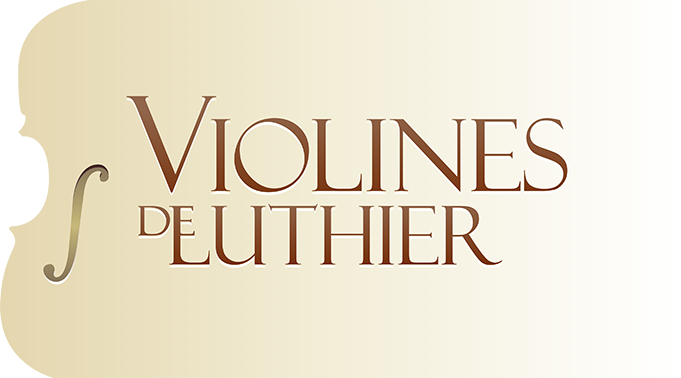 To request more information about our products or events do not hesitate to contact us using the form that is provided on the right.

Opening time:
M - F: 10.00h - 14.00h; 17.00h - 20.00h
S: 10.00h - 14.00h
The Shop will be closed for summer holidays from 1st to 31st of August. Orders placed during the month of August could suffer delays.